Hello TC Rusty - there you are. Now kindly go away! *shoos*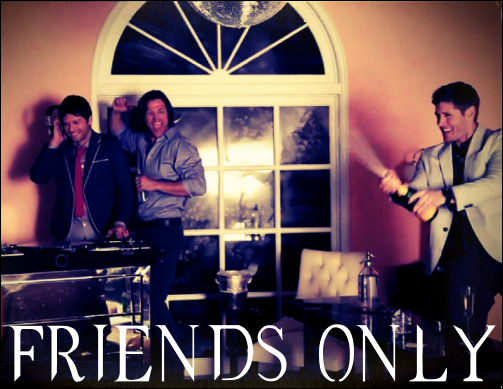 I'll be going through my flist and friending some people who have been with me for years and that I do talk to (and should have friended back ages ago!). If in my rushed state to get this done I somehow miss you, either leave a line here or message me using the site mail. Comments are screened so you can talk to me freely. :) People already safely on my Flist will stay friended.
Future requirements for friending will simply be that your LJ was created a significant time ago and that you have spoken to me in the past in some fashion. I'm sorry, but new-ish LJs will not be friended as I can't verify them as fandom and not other people.
Due to mostly real life folks poking about in what was supposed to be my haven of fandom, it's a big regret to have to do this but my journal will change and close down to:
Current Mood:

crappy